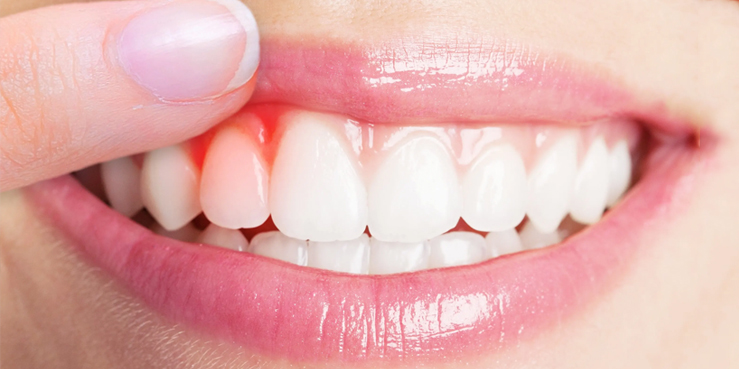 Gum Disease is caused by bacteria found in plaque which causes inflammation and infection of the gums that can quickly progress and start affecting the bone that surrounds your teeth. It is important to brush and floss daily and to visit the dentist every 6 months for a hygiene check up to avoid plaque building up and to help prevent gum disease.
How do you know if you have gum disease?
Gums are inflamed
Gums are puffy, swollen, tender and red
Teeth are longer from gum recession
Gums separated from teeth (pocket)
Changes in bite from teeth moving
Pus or infection between teeth and gums
Bad breath
bad taste
Three stages of Gum Disease
Gingivitis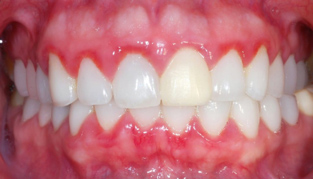 the earliest stage of gum disease
inflamed gums caused by plaque build-up around the gum line
irritated gum tissue
bleeding
bone and connective tissue not yet effected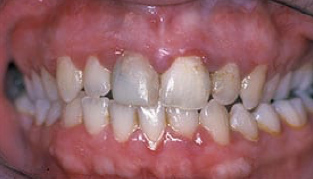 Early Periodontitis
bone and connective tissue are irreversibly damaged
gums form a pocket below the gumline trapping food turning it to plaque
Advanced Periodontitis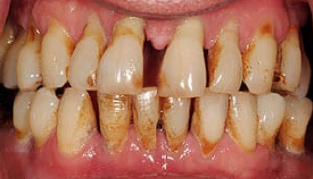 bone and connective tissue are destroyed
teeth start to move
teeth become loose
loss of teeth
affected bite
Need a friendly, honest and experienced gum disease in carina? Contact dentist in carina to book an appointment to avail an offer.
If you would like to book in to have a discussion with our dentist, please contact us to schedule an appointment on (07) 33982255 or fill out your details to contact us.