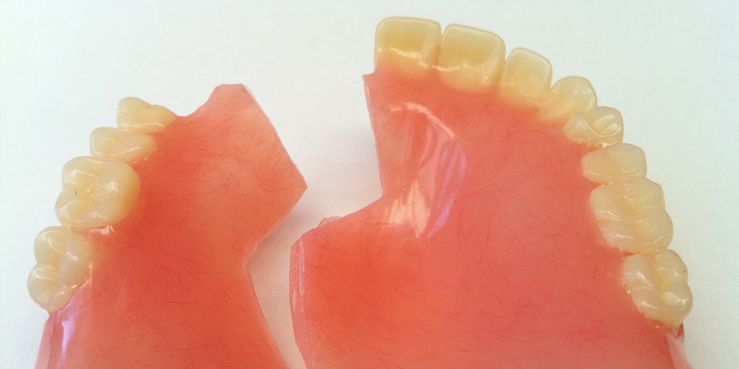 Broken, Loose or Damaged Dentures
If your denture is broken or damaged from wear and tear, it is important to get your denture looked at as soon as possible. It is crucial you do not try to fix it yourself as this can be harmful and cause damage to your natural teeth. If you have broken a denture, Care 4 Teeth are here to help repair your dentures as quickly as possible.
Common issues with dentures are:
Broken or chipped tooth in denture
Broken denture base
Broken denture clip (metal)
Lost or misplaced denture
Denture rubbing and causing discomfort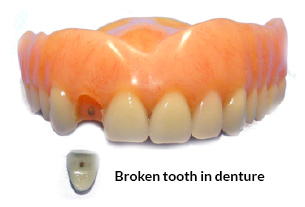 Need a friendly, honest and experienced broken denture in carina? Contact dentist in carina to book an appointment to avail an offer.
To have your denture repaired or to have a discussion with our dentist regarding your denture, please give us a call on (07) 33982255 to schedule an appointment!