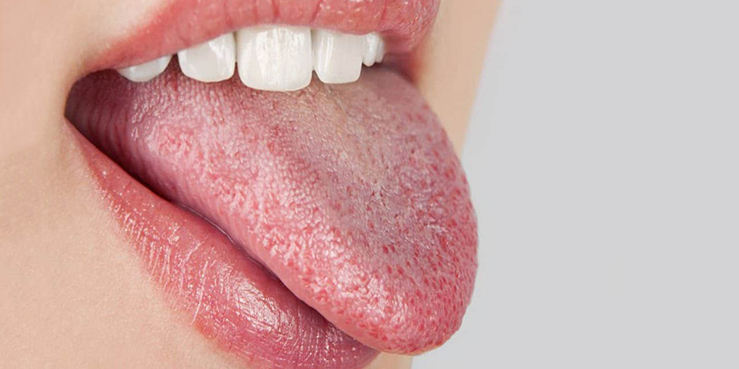 Dry mouth is a condition where you do not make enough saliva. Your mouth gets dry and can cause a number of symptoms such as:
feeling thirsty or dehydration
dry throat
sticky dry feeling in the mouth
sores, split skin and cracked lips
dry red tongue
burning sensation
bad taste
bad breath
What causes dry mouth?
Causes of dry mouth include side effects from the following:
smoking
Side effects from medications
Diseases and infections
medical treatments such as radiation and chemotherapy
stress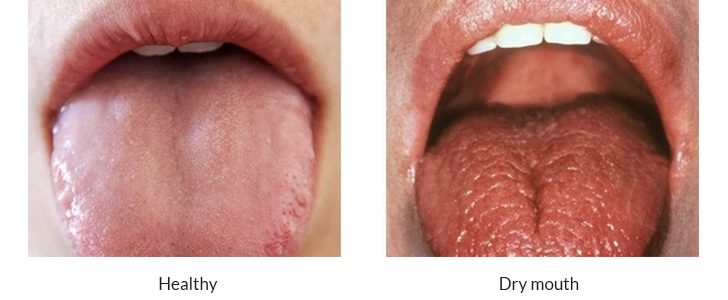 How is dry mouth treated?
Find the cause and treat the cause.
Dry mouth is treated by adjusting the medications you are on, using a dry mouth spray or lubricant or prescription oral mouth rinse. There are also saliva production medications that can be taken under the guidance of your GP.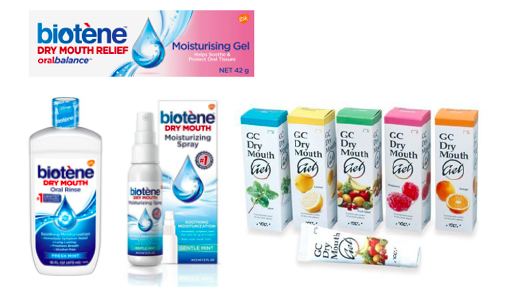 Some natural remedies for dry mouth are
quit smoking
sugar free chew chewing gum
stop drinking caffeine
breathe through your nose
eat a healthy diet
drink lots of water
use mouthwash
remove or reduce stress
Need a friendly, honest and experienced dry mouth in carina? Contact dentist in carina to book an appointment to avail an offer.
If you would like to book in to have a discussion with our dentist, please contact us to schedule an appointment on (07) 33982255 or fill out your details to contact us.