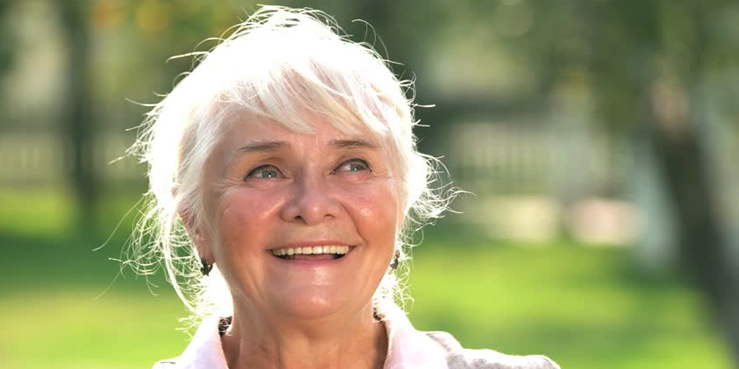 We believe the result of a full mouth reconstruction will not only help drastically change the appearance of your smile but can improve your quality of life.
If most of your teeth damaged by trauma, missing or grossly decayed, then a full mouth rehabilitation treatment might be recommended.
What is full mouth rehabilitation?
Full mouth rehabilitation is the rebuild of the gums and teeth in the upper and lower jaw.
The dentist can provide a full comprehensive treatment plan listing all the treatments suggested or involved in the restoration process. 
Full mouth rehabilitation treatments include:

All on 4
We place 2 implants in the front of the arch and 2 in the back of the upper or lower jaw and together these 4 implants form the required foundation to support and anchor the denture in place.
All on 6
Six implants are placed in the lower or upper jawbone to permanently anchor dentures in place. This option offers more strength than All on 4.
The above treatments will replace damaged teeth, missing teeth, bone loss and damaged gums with long lasting prostheses and grafting that will enable your mouth to function and look completely natural.
Suitable Candidates
The most common reasons for having a full mouth rehabilitation are :
Your teeth are worn down from excessive grinding (Bruxism)
Your teeth are grossly decayed
Your gums are worn and damaged by periodontal (gum) disease
You've lost most of your teeth or only have a few teeth remaining
Your bite is a problem
Need a friendly, honest and experienced full mouth rehab in carina? Contact dentist in carina to book an appointment to avail an offer.
If you are considering a full mouth rehabilitation, please give Care4Teeth a call on 33982255 to book in your full comprehensive consultation with our Dentist.