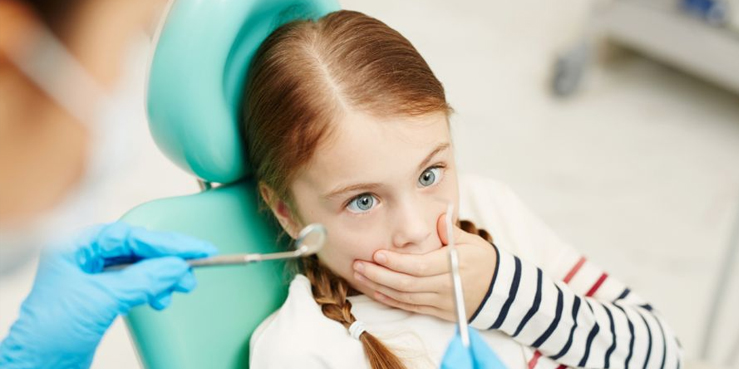 Do you suffer from fear, anxiety or stress when visiting the dentist? Dental anxiety is common and can affect people of any age. Being anxious during a visit to the dentist can result in worsening of dental related disease, a greater need for emergency or complex treatment and ongoing health problems. Regular visits can actually help prevent these more stressful occurrences so that it doesn't feed into your anxiety and create even more stress and trauma on your body. If anxiety is preventing you from caring for your teeth, please know there are strategies we can put in place to help ease the stress of visiting us.
Likely causes of dental anxiety
a prior traumatic experience with a dentist – please discuss this with us
trauma to the head or mouth
traumatic life experiences such as abuse
loss of control
issues with trust
invasive and intrusive of personal space
depression, post traumatic stress disorder, anxiety
claustrophobia
OCD (obsessive compulsive disorder)
Signs and symptoms of Dental anxiety
racing heartbeat or palpitations
stress
sweating
shaking
low blood pressure or fainting
fear of pain
distress, crying or feeling panicked
aggression or humour to mask feelings
We have many techniques that can assist you in managing your anxiety whilst you are receiving treatment such as
discussion of any particular concerns
listening to music
watching tv
taking frequent breaks
medication
Need a friendly, honest and experienced dental anxiety in carina? Contact dentist in carina to book an appointment to avail an offer.
If you would like to book in to have a discussion with our dentist, please contact us to schedule an appointment on (07) 33982255 or fill out your details to contact us.