If you have stained or discoloured teeth, a professional teeth-whitening application might be exactly what you need. Care4Teeth offer affordable and professional services that will leave your teeth looking whiter and brighter.
Care4Teeth offer a variety of treatments for our patients and will be happy to discuss the best option for your individual situation and lifestyle. Before commencing the teeth- whitening application, we recommend doing a professional scale and clean first. This will ensure a more even and much better result.
Benefits of Teeth Whitening: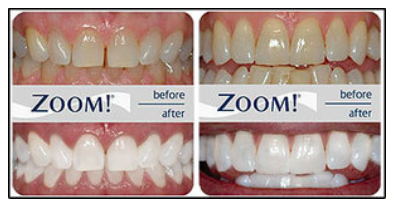 Instantly improves your smile
Brightens your appearance
Makes you look younger
Boosts self confidence
Improves oral hygiene
Affordable cosmetic enhancement
Complications After Teeth Whitening: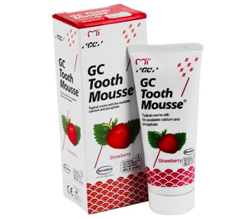 A consultation is advised with our dentist before your whitening treatment. We advise to use the product **Tooth Mousse for 2 weeks leading up to your whitening appointment. After having a teeth whitening treatment, some patients may experience pain, tingling or other sensations. This is normal and should subside within a few days. However, if the pain persists, please contact the clinic immediately.
**This product contains milk and is not suitable for any person with allergies to dairy**
Common symptoms include:
Tooth sensitivity
Gum irritation
Post Teeth Whitening Care:
To maximise your tooth whitening procedure, it's important to avoid the following coloured food and beverages for at least 48 hours after treatment.
Coffee and Tea
Red Wine
Smoking
Red Sauces/coloured fruits and veggies such as beetroot
Coloured Lipstick
It is also advisable to avoid frequent use of:
Coloured toothpastes or gels
Coloured mouthwash
Chlorhexidine
Need a friendly, honest and experienced teeth whitening in carina? Contact dentist in carina to book an appointment to avail an offer.
If you would like to book in to have a discussion with our dentist, please contact us to schedule an appointment on (07) 33982255 or fill out your details to contact us.