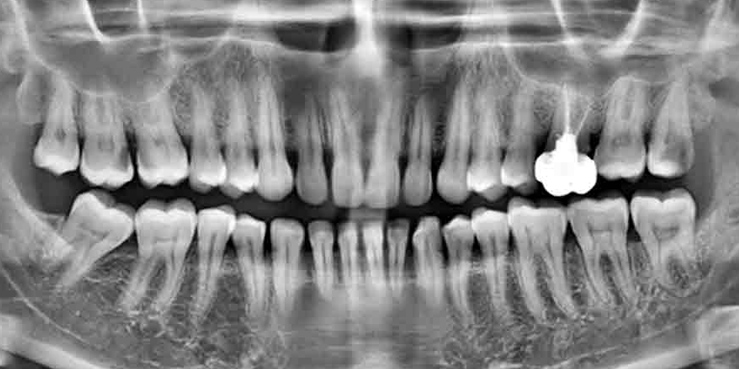 OPG
An OPG (Orthopantomogram) is a full panoramic X-ray of the upper and lower jaw, including the teeth and sinus. This x-ray unit is specifically designed to rotate around the patient's head during the scan to provide a broader picture of the mouth.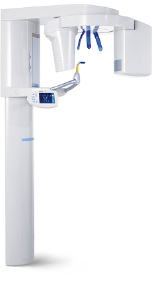 An OPG can be used to look for
Dentition (teeth)
Wisdom tooth placement
Fractures
Dislocated jaw
Infection & decay
Surgical planning
---
CT SCAN – 3D Dental Cone Beam
Care4Teeth offer our patients Dental Cone Beam computed tomography (CT Scan) We use this technology to produce 3D images of your teeth, bone, soft tissue and nerve pathways. This allows the dentist to be more precise when planning your treatment.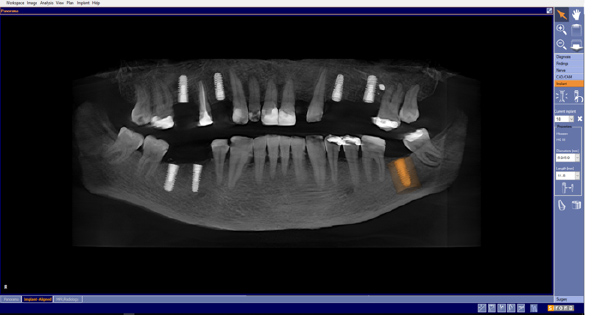 Common uses for the CT Scan:
Surgical planning
Accurate placement of dental implants
Accurately assesses if there is a need for bone grafting
Reconstructive planning
Determining bone structure and tooth orientation
Scan of the entire face and jaw including sinus area
Allows diagnosis and treatment planning simultaneously
Detailed look at the teeth
Sinus location
Diagnosing temporomandibular joint disorder (TMJ)
---
Digital X-rays
Care4Teeth uses digital xrays in the chair. The patient is exposed to 80-90% less radiation. Digital x-rays give us a detailed view of your teeth which helps us to give you a more accurate diagnosis when planning out your treatment.
---
Medifuge Centrifuge
The Medifuge Centrifuge allows us to produce platelet rich plasma (PRP) from the patient's blood to obtain concentrated growth factors that help favour the regenerative process after performing bone grafting and other reconstructive surgery.
---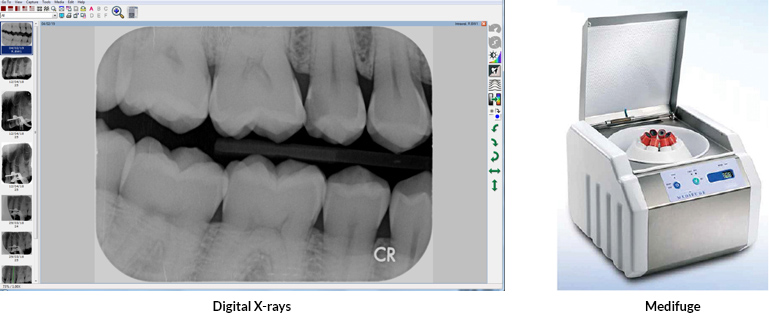 ---
Computer-guided Implant Assessment and Placement
Dental implant placement and treatment planning can be done effectively and accurately with the use of our computer guided implant assessment and placement software. This allows us to minimise the risk of trauma and post-surgical pain which reduces recovery time.
---
ZOOM! WHITENING
If you have stained or discoloured teeth, a professional teeth-whitening application might be exactly what you need. The Zoom! Whitening system is an in-chair whitening system that whiten your teeth up to 8 shades for a whiter and brighter smile.

Noise Cancelling Headphones
Care4Teeth offer noise cancelling headphones to make your visit more relaxed and comfortable whilst watching the tv directly above.
---
Cerec