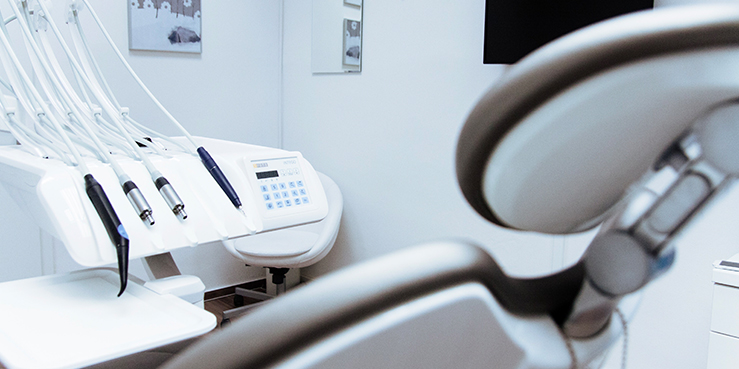 Welcome To Care 4 Teeth
We understand that it can be a worrying situation coming to the dentist, so we have devised a small summary of what you can expect during your first visit with us. We hope this assists in alleviating any concerns you have prior to your first consultation.
What should I expect from my first visit?
We prefer to get to know you better so before we commence with any treatment, it's important to fill in your new patient form correctly, listing your medical and dental history. This helps us determine the best course of action moving forward.
If your visit is an emergency, treatment for this is a priority and will most certainly be attended to first.
We will perform a comprehensive intra-oral and extra-oral examination, which includes:
The tongue, lips, cheeks and throat for any redness; as well as swelling or any signs of oral cancer
Teeth
Previous dental work, such as: crown or veneers
Gums and surrounding structure
Bite jaw joint evaluation
We take X-rays to determine the following:
Extent of decay if any, inside and in between the teeth
Root shape and position in the jaw
Bone level in between the teeth
Site of infection or cysts in the roots of the tooth
After your complete examination, we will complete a customised treatment plan, with various treatment options. Then we will discuss the benefits and drawbacks with each one – from the most important to the least important. We allow flexibility to choose what treatment you would like to implement first before progressing to other concerns that might be present. With your permission and consent, we will then implement a personalised plan that suits your individual lifestyle and budget.
If you would like to book in to have a check-up and discussion with our dentist, please contact us to schedule an appointment on (07) 33982255 or fill out your details to contact us.