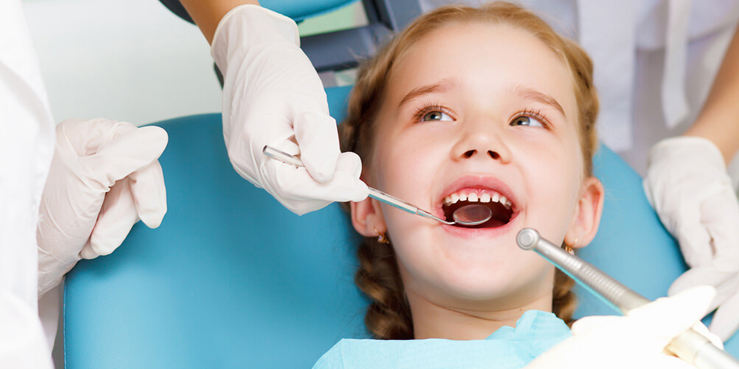 The Child Dental Benefits Schedule (CDBS) is a dental program initiated by the Australian Government Department of Health from January 1 2014.
The CDBS provides up to $1000 for basic dental services to eligible children, aged 2-17 years over 2 consecutive calendar years. To see if your eligible please phone 132150 – Option 5
Treatments available under the CDBS include:
Examinations
X-rays
Cleaning
Fissure Sealing
Root Canals
Extractions
---
In order to claim the CDBS benefit via Bulk Billing, the patient receiving treatment must meet the following conditions on the day of treatment:
The child is eligible under the Schedule on the day of the treatment
You hold a valid Medicare card
The child has sufficient funds remaining under the $1000 benefit cap to cover for treatment received
The child's legal guardian provides written consent for treatment to be provided to the dentist.
The child's legal guardian has the child's current Medicare card on the day of treatment.
Please ensure that the above conditions are met in order to claim CDBS benefits under Bulk Billing (Medicare)
To find out if your eligible, please call 132150 – option 5 (Child dental benefit schedule enquiries), then option 1 (Child dental benefit Schedule) or you can check if your eligible on your MYGOV account

To find out more also click on the links below;
https://www.humanservices.gov.au/individuals/services/medicare/child-dental-benefits-schedule
http://www.health.gov.au/internet/main/publishing.nsf/content/childdental
Need a friendly, honest and experienced child dental benefit scheme in carina? Contact dentist in carina to book an appointment to avail an offer.
If you would like to book in to have a discussion with our dentist, please contact us to schedule an appointment on (07) 33982255 or fill out your details to contact us.