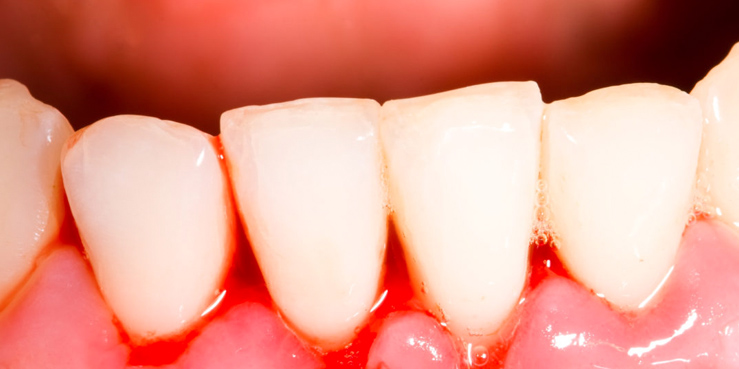 What is bleeding gums?
Bleeding gums and mouth is a sign of poor dental and oral hygiene.
Why do we get bleeding?
Bleeding can be caused by brushing your gums and teeth too hard, flossing or other issues such as ill fitting dentures, sores, biting of the cheek or tongue, trauma, gingivitis, Periodontitis (gum disease) and oral cancer.
How can you treat bleeding gums
maintain good oral hygiene by brushing twice per day using a soft toothbrush
flossing twice per day
Seeing the dentist for your regular 6 monthly check ups
Rinse your mouth with warm salt water
Increase your intake of Vitamin C – this strengthens your immune system and helps fight gum infections
Speak to our dentist about getting a dental clean to remove the build up of plaque and Tatar
Need a friendly, honest and experienced bleeding in carina? Contact dentist in carina to book an appointment to avail an offer.
If you would like to book in to have a discussion with our dentist, please contact us to schedule an appointment on (07) 33982255 or fill out your details to contact us.