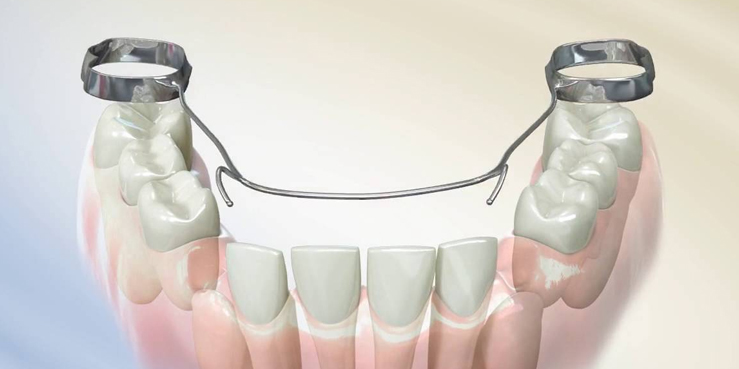 A space maintainer is a custom made removable or fixed appliance. Its purpose is to keep the space open where the tooth has been extracted too early. This allows the permanent tooth (adult tooth) to erupt and come into the space.
When space is not maintained, the bones and muscles in the jaw start to shift, causing teeth to move. Not all children require the use of a space maintainer, that is why it is best to phone our clinic and have a consultation to discuss your child's options.

Some reasons your child may need a space maintainer are due to the loss of a baby tooth because of the following:
Decay
An infection in the tooth
Orthodontics
Trauma
Need a friendly, honest and experienced space maintainer in carina? Contact dentist in carina to book an appointment to avail an offer.
If you would like to book in to have a discussion with our dentist, please contact us to schedule an appointment on (07) 33982255 or fill out your details to contact us.