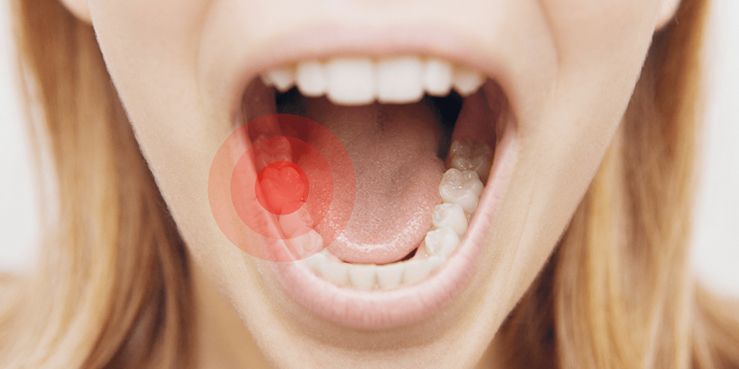 What is a toothache?
A toothache is pain inside the teeth or gums and can be caused my many different reasons. A Toothache is when you experience pain, soreness, or aching in or around a tooth and can be a very unpleasant experience. In addition to pain, your tooth may be very sensitive to temperature or when chewing or biting.
Causes
Toothaches are most commonly caused by:
Decay
Teeth grinding
impacted wisdom teeth
dental abscess
cracked tooth, trauma, stress
Sinusitis
Heart issues
Jaw problems (TMJ)
Inflammation after a dental treatment
Symptoms
Toothache pain can range from mild pain to severe constant pain with the following accompaning symptoms:
Mild to severe pain – throbbing/sharp/shock pain
Swelling around the tooth and gum
Sharp pain when biting
Intermittent to constant pain
Sensitivity to hot and cold
Fever
Tenderness
Aching

Toothache pain can sometimes be temporarily treated by over the counter medications such as:
Ibprofen (nurofen)
Paracetamol (panadol)
Need a friendly, honest and experienced toothache in carina? Contact dentist in carina to book an appointment to avail an offer.
If you are suffering from a toothache, you do require dental treatment as soon as possible and can contact our clinic for an emergency appointment with our dentist on 07 33982255, or alternatively see your GP in case of an emergency.