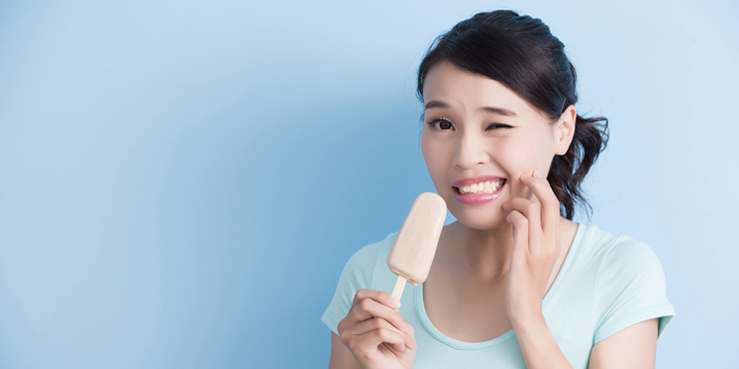 Do you ever try to avoid hot or cold drinks because you know how painful your teeth can be? It might be time to talk to our dentist about the sensitivity you are experiencing. There are other things that can exaggerate the sensitivity also such as cold air and coffee. Tooth sensitivity is very common and can come and go over time also.
Causes for tooth sensitivity
Damaged enamel caused from brushing too hard
Damaged enamel from acidic foods and drinks
How to reduce tooth sensitivity
Practice good oral hygiene by keeping your mouth as healthy as possible by

brushing gently and flossing properly

Maintain a healthy diet
Use sensitive toothpaste (Sensodyne or Colgate pro relief)
Use a super soft toothbrush
Use Tooth Mousse
Need a friendly, honest and experienced tooth sensitivity in carina? Contact dentist in carina to book an appointment to avail an offer.
If you would like to book in to have a discussion with our dentist, please contact us to schedule an appointment on (07) 33982255 or fill out your details to contact us.